Orthopedic Therapy In Vancouver, WA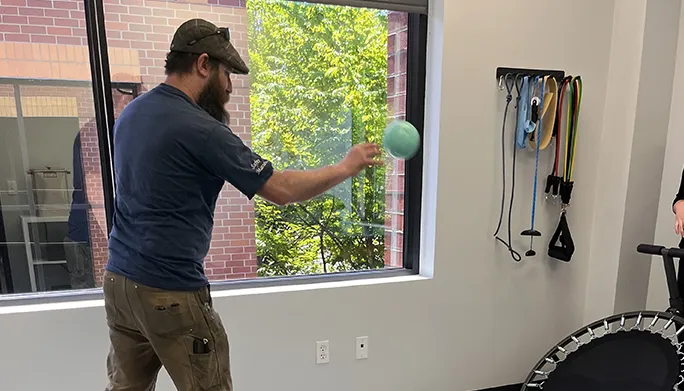 Orthopedic therapy plays a crucial role in addressing a wide range of conditions affecting your wrist and hand extremities. At Gabbert Clinic, our certified hand therapists specialize in providing comprehensive orthopedic therapy services. With their expertise in hand anatomy, biomechanics, and rehabilitation, they offer personalized care to optimize hand function, alleviate pain, and promote overall well-being.
What is Orthopedic Therapy?
Our orthopedic therapy focuses on the diagnosis, treatment, and rehabilitation of musculoskeletal conditions affecting the hand, wrist, and forearm. It encompasses a variety of techniques and interventions aimed at restoring optimal function and relieving pain. We will implement pain management strategies to alleviate discomfort and improve quality of life. We utilize various modalities to reduce pain and inflammation associated with musculoskeletal conditions in the your hands.
Can Orthopedic Therapy Help with Sports Injuries?
Sports-related injuries affecting the hands require specialized orthopedic therapy. Our certified hand therapists are skilled in managing conditions such as sprains, strains, dislocations, and overuse injuries. They employ targeted interventions to promote healing, restore range of motion, and facilitate a safe return to sports and physical activities.
To ensure sustained progress beyond therapy sessions, we provide our patients with customized programs. These programs are designed to reinforce gains made during therapy, promote continued healing, and maintain optimal hand function. Patients receive thorough instructions and ongoing support to ensure compliance and successful outcomes.
What Does It Mean To Be Saebo Certified?
At Gabbert Clinic, we take pride in our team of occupational therapists who are "Saebo Certified," a distinction that highlights our commitment to advanced rehabilitation for those recovering from neurological conditions like strokes and brain injuries. This specialized certification signifies our therapists' expertise in employing Saebo's pioneering rehabilitation tools, which are at the forefront of enhancing motor recovery and enriching life quality for our patients. Our Saebo Certified therapists are not just proficient in utilizing these state-of-the-art devices; they are experts in seamlessly incorporating them into bespoke therapy plans. This ensures that each client benefits from the most effective, innovative, and tailored occupational therapy, significantly boosting their recovery journey with personalized orthopedic therapy.
Get the Care Your Hands Need
Our orthopedic therapy encompasses a wide range of interventions and techniques to optimize hand and upper extremity function. From post-surgical rehabilitation to fracture management, arthritis management, and sports-related injuries, our therapists provide expert care tailored to each individual's needs.
With a focus on personalized treatment plans, patient education, and collaborative care, we strive to help our patients regain optimal function, alleviate pain, and improve their overall quality of life. Contact us today and discover how our services can benefit you on your journey towards optimal hand health.
Request An Appointment
Please fill out this form and
we will contact you about scheduling.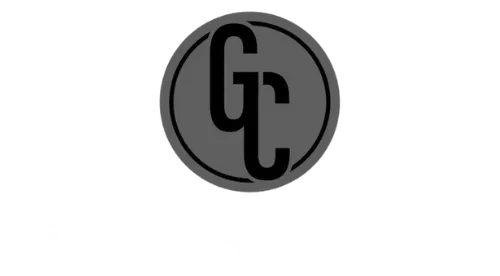 Josh R

  "2 months ago had an ugly accident involving 3 fingers on my left hand.  Not only has Amy done a great job getting movement back, but she also has been a breeze to work with.  Excellent communicator and has helped me navigate my terrible insurance. I highly recommend her for your occupational/physical therapy needs! Looking forward to our continued work & results."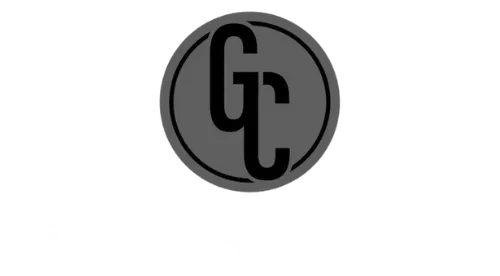 Andrew K

"Mrs. Gabbert has been treating me after I sustained a traumatic injury to my arm resulting in numerous breaks. In the 5 weeks since my surgeries, she has helped me to regain function in my forearm, wrist, and my fingers. I've gone from wondering if I'd be able to work again, to being confident that I will."