Vancouver Occupational Therapy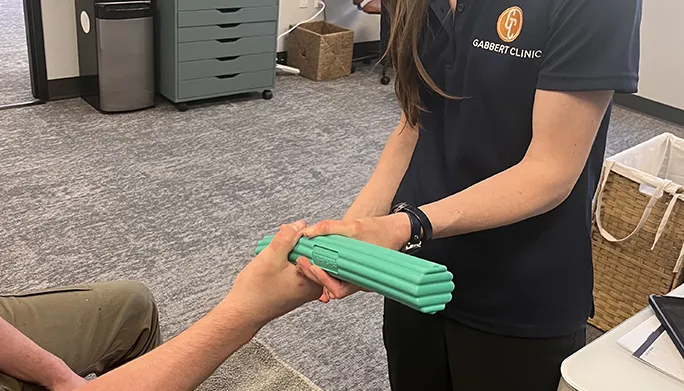 Discover the power of specialized care at our clinic, dedicated to assisting individuals of all ages in regaining autonomy and enhancing life quality. Our Neuro Occupational Therapy is tailored for those affected by neurological disorders such as Parkinson's, Multiple Sclerosis, or recovering from stroke, traumatic brain injury, or spinal cord injury. Our goal is to help you navigate these challenges with personalized programs designed to meet your unique needs.
The Role of Neuro-Occupational Therapy in Patient Care
Neuro Occupational Therapy stands as a vital patient-focused health discipline, aiming to empower those with neurological impairments. Our mission is to bolster your physical, mental, and emotional abilities, facilitating active participation in daily tasks, professional roles, and leisure pursuits that hold personal significance. We adopt a holistic and customized approach, addressing the diverse aspects that impact your overall health and functionality.
Benefits of Neuro-Occupational Therapy for Diverse Conditions
Our therapy programs cater to a spectrum of neurological conditions and recovery stages, offering extensive benefits:
Rehabilitation Services: Specialized in aiding recovery from neurological incidents like strokes or spinal cord injuries, our programs focus on restoring strength, mobility, and autonomy. We develop bespoke rehabilitation strategies, ensuring efficient recovery and seamless reintegration into everyday life.
Chronic Condition Support: For those living with conditions like Multiple Sclerosis or Parkinson's disease, our therapy offers strategies for maintaining life quality. Our expert therapists provide guidance in energy management, pain alleviation, joint function enhancement, and environmental adaptation, supporting your pursuit of joy and fulfillment.
Mental Health and Cognitive Support: Extending beyond physical therapy, we also focus on mental health and cognitive wellness. Our methods include developing coping strategies for conditions like anxiety or depression, enhancing self-esteem, and establishing beneficial routines.
Work Rehabilitation: For individuals recovering from work-related neurological injuries or preparing to re-enter the workforce, our services concentrate on restoring functional abilities and work-specific skills. We collaborate with professionals to ensure a safe and successful workplace return.
Tailored Care and Advanced Techniques at Our Clinic
Our clinic prides itself on offering customized care, aligned with your individual goals and needs. Our occupational therapists are highly skilled, employing evidence-based practices and innovative techniques for optimal outcomes. Neuro Occupational Therapy can be life-changing, aiding individuals in achieving a high degree of independence and fulfillment. Our services are essential for injury recovery, neurological condition management, or everyday support, striving to make a meaningful impact. Benefits include:
Greater independence in daily activities
Enhanced physical functionality and mobility
Efficient pain control
Elevated confidence and self-worth
Sharpened cognitive skills and mental health
Increased social participation
Effective chronic condition management
Successful reintegration into the workplace
Long-term health and wellness strategies
What Does It Mean To Be Saebo Certified?
At Gabbert Clinic, we are proud to offer specialized Occupational Therapy services with our team of Saebo Certified therapists. This certification marks a significant achievement in our commitment to providing top-tier rehabilitation for neurological conditions like strokes and brain injuries. Our therapists have been thoroughly trained in utilizing Saebo's groundbreaking rehabilitation products, enabling them to incorporate advanced and innovative techniques into our clients' therapy. This specialized approach ensures that each client benefits from personalized, cutting-edge treatments designed to enhance motor recovery and improve quality of life. With our Saebo Certified therapists, clients are assured of receiving the most effective, tailored care in their rehabilitation journey, focusing on achieving the best possible outcomes.
Start Your Journey Towards Greater Independence
Our commitment is to empower you to live a fulfilling life through our extensive Neuro Occupational Therapy services. Our team of dedicated and proficient therapists is eager to support you in overcoming challenges and enhancing your life quality. Contact us to schedule an appointment and begin your journey toward a more independent and rewarding future.
Request An Appointment
Please fill out this form and
we will contact you about scheduling.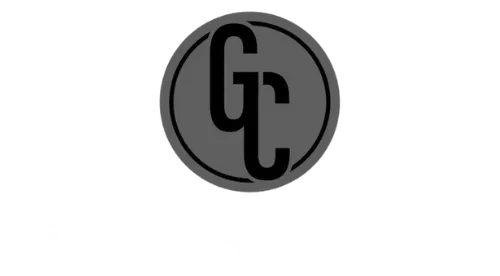 April W

 "Exceptional quality care. I highly recommend her. I left from my first appointment relieved of pain and ready to begin healing with the tools and guidance I needed. It's not often that you can walk into a P.T. appointment in pain and leave feeling better from the first visit. She has an innate ability to locate the source of the issue and gets right to it. Very talented. Amy will not tell you to not do life with your hands . She will be your ally and support you with your daily life goals."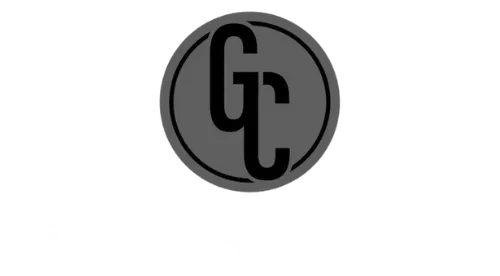 Donna M

"Amy is absolutely the best physical therapist I have ever had for any body part! 🙂 She is thorough, knowledgeable, effective, efficient and friendly. She takes the time to listen and understand your symptoms so that she can provide the most effective therapy to help you improve. I really can't recommend her highly enough! As a bonus for me, she is just 7 minutes from my home!"